FIND THE EMPLOYEES YOUR BUSINESS NEEDS (WITHOUT ALL THE HASSLE) WITH CUSTOM RECRUITING SOLUTIONS
FIND THE EMPLOYEES YOUR BUSINESS NEEDS (WITHOUT ALL THE HASSLE) WITH CUSTOM RECRUITING SOLUTIONS

CAN TAKE YOUR ORGANIZATION FROM ORDINARY TO EXTRAORDINARY.

CAN COST YOU TIME, MONEY, AND REPUTATION.
The difference between the right employee and the wrong employee often isn't about technical skill. It's about character, personality, and their ability to fit into your company's culture.
But it's not easy to find that out in a thirty-minute interview. That's where the Vibrant CultureTM team comes in.

FIND YOUR NEXT STAR EMPLOYEE...
While Enjoying Your Morning Coffee
(YOU CAN EVEN BE IN YOUR PJS)
Companies who use our custom recruiting solutions get a comprehensive picture of who the most promising candidates are without having to spend time weeding through multiple applicants.
Our team begins the process learning about the nuances, dynamics, and work style of your current team. We want to know what's working, and what's missing.
Understanding what kind of person the team needs helps you get "FIT." The right person in the right seat on the bus!
Once we align on the hard and soft skills needed for the job, we get to work. The Vibrant CultureTM team utilizes our collective personal and organizational networks to find the perfect candidate...our collective audience reach across social channels and through our newsletter is nearly 40,000 people. And when we post a job, people share! It's serious reach.
When the applications start pouring in, we share everything you need to know about the best candidates, from first impressions to personality assessments. We even include video footage of their hour-long interview so you can make your own decision at a time that's convenient for you, even if that's while you're drinking your morning coffee.
Our focus is finding the employee whose character, personality, and excellence fit your company's needs. Our custom recruiting solutions process ensures that only the best candidates for your company make it to the final interview.
HERE'S WHAT WE'LL DO TO FIND YOUR NEXT EMPLOYEE:
Interview your HR Partner and Hiring Manager to understand your company and the KSA (Knowledge, Skills, Abilities) your team needs.
Create a custom job posting that is unique and stands out in the market, including a selective "call for excellence" so only the best apply
(We also share the job listing across social channels, our VIBRANT newsletter, and on the Build a Vibrant Culture™ podcast.)
Conduct unplanned phone interviews with applicants to ascertain their ability to respond under pressure.
Interview promising candidates via Zoom and send the conversation via password-protected project management software for you to watch when it's convenient for you. (Note: We only send the best candidates for your review.)
Set up an in-person interview with the hiring person who will make the offer. We can also coach you on making the offer.
(We will also speak with the candidates who did not get the job and create goodwill on your behalf.)

Your Personalized
Recruiters
Meet the Vibrant CultureTM Team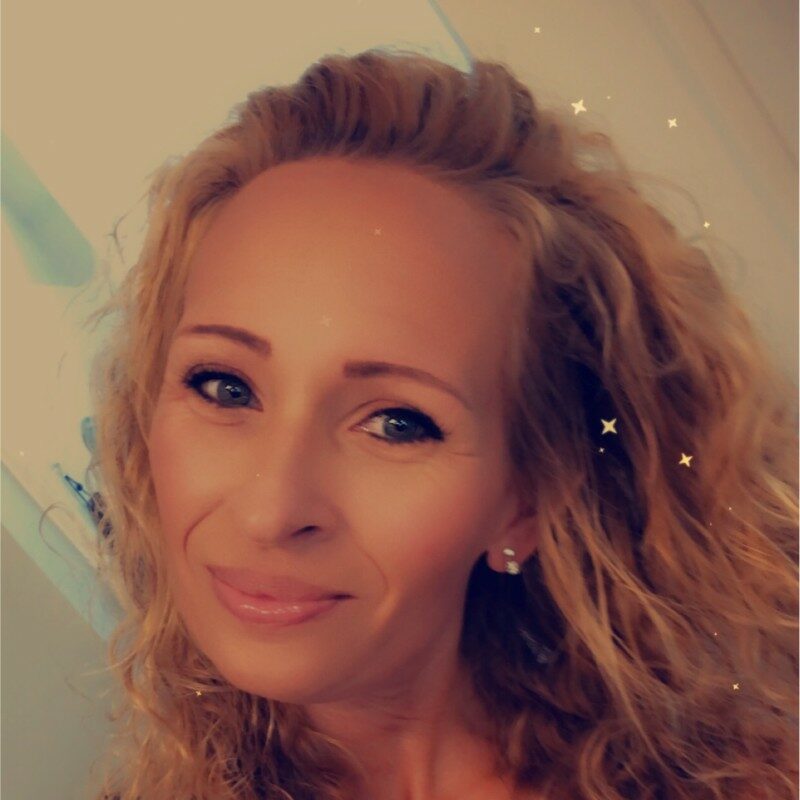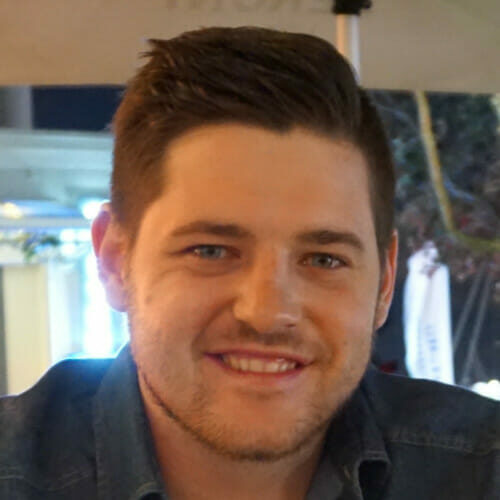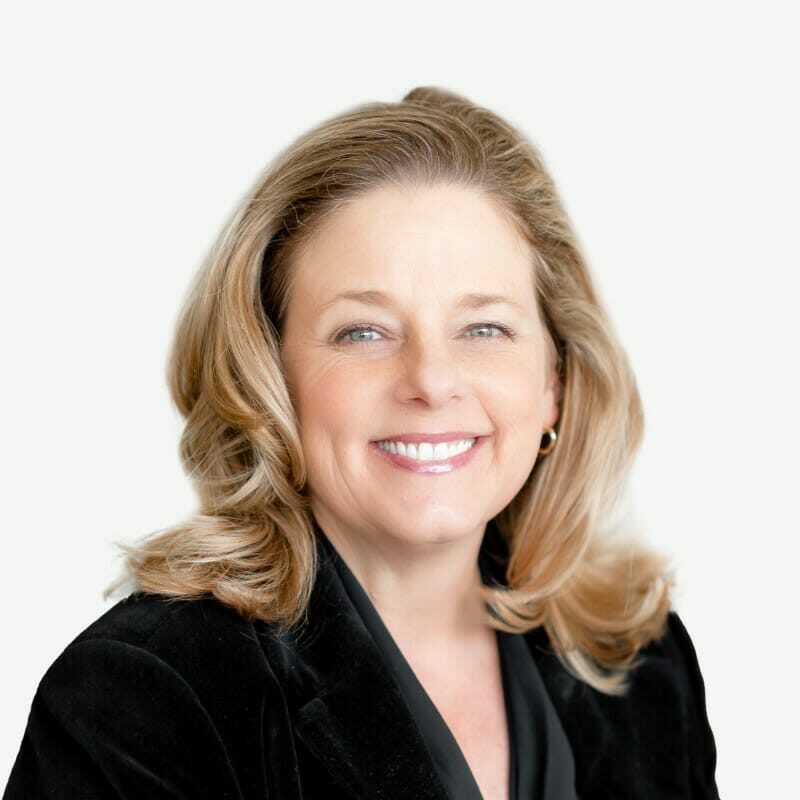 CUSTOM RECRUITING SOLUTIONS TAILORED TO YOUR NEEDS
As HR professionals, we have worked with diverse organizations of all sizes. Our years of experience in interviewing and coaching uniquely qualifies us to help you find the right fit for your culture and company.
When you partner with me, you get:
CALL ME OR USE THE CONTACT FORM BELOW TO REACH OUT. PLEASE INCLUDE A PHONE NUMBER AND EMAIL.
Craft Your Customized Solution
TOGETHER, We WILL DEVELOP A PICTURE OF YOUR IDEAL CANDIDATE AND YOUR ORGANIZATIONAL CULTURE AND NEEDS.
Hire Your Next Vibrant EmployeeTM
We WILL BRING YOU THE BEST CANDIDATES FOR YOUR COMPANY AND THE OPEN POSITION, AND YOU PICK THE ONE YOU LIKE BEST.