LEADERSHIP AND PERSONALITY ASSESSMENTS THAT IGNITE INSIGHT AND ILLUMINATE YOUR POTENTIAL
Your blindspots keep you from
ACHIEVING YOUR FULL POTENTIAL.


THE TILT SUITE OF PRODUCTS
To compete in today's global business environment, your business needs Transcendent Leaders—leaders who surpass others in character, transparency, and accountability.
Transcendent leaders are conscious leaders, focusing on where he or she has the most control- their own behaviors and choices. This focus leads, paradoxically, to the most expansive influence on those around them.
TILT is a suite of modern strengths-based personality assessments based on neuroscience and character science. Each provides deep, personalized insights and offers suggestions to help you grow individually and as a team.
The TILT Suite of Products measure the four meta-factors, (resilience, courage, wisdom and humanity) required for Transcendent Leadership. They include The True Tilt Profile, the Positive Influence Predictor, and the Team Climate Profile.
USE THE TILT ASSESSMENTS WHEN YOU WANT TO:

THE DISC
SUITE OF
ASSESSMENTS
THE PERFORMANCE, AMBITION, AND TALENT INTELLIGENCE SYSTEM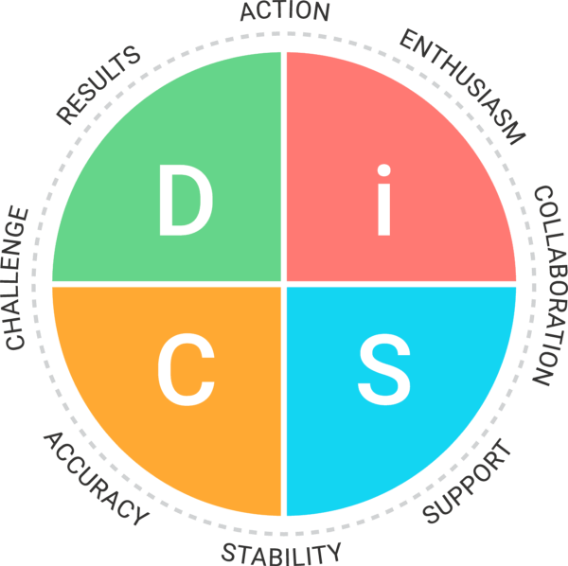 Use DiSC When You Want To:


Heather Burton
Chief Operations Officer, Double Kwik
"The Path Element Profiles have provided our organization a platform to discuss personality differences. The information allows our team members to understand, appreciate and respect differences in a supporting and loving atmosphere. The information and training has provided the team with a common language to fully support the development of our organization and culture. I feel the Path Elements Profile was the key element in evolving our culture to where it is today."

I FEEL THE PATH ELEMENTS PROFILE WAS THE KEY ELEMENT IN EVOLVING OUR CULTURE TO WHERE IT IS TODAY."


USE THE PEP ASSESSMENT WHEN YOU WANT TO:
ALP ACTUALIZED LEADER PROFILE SUITE
ILLUMINATE YOUR LEADERSHIP POTENTIAL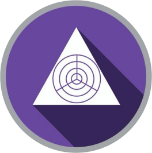 USE THE ALP ASSESSMENTS WHEN YOU WANT TO:

TRANSFORM YOUR ORGANIZATIONAL CULTURE
About the Myers-Briggs MBTI
Over the past 70 years, the Myers-Briggs Type Indicator® (MBTI®) instrument has helped millions of individuals throughout the world gain awareness about themselves and how they interact with others. The MBTI® instrument enables personal transformation by giving people a powerful tool for improving how they communicate, learn and work.
Today, the MBTI® instrument is the most widely used personality assessment in the world. More than 2 million assessments are administered to individuals annually—including employees of many Fortune 500 companies. Organizations have selected it as the personality instrument of choice across their training and development programs because it provides a common language for appreciating interpersonal differences.
USE THE MYERS-BRIGGS WHEN YOU WANT TO:
THE CLIFTON STRENGTHS® ASSESSMENT
Understand Your Strengths

TRUTH TELLING, HONESTY,
AND CANDOR
are some of my core principles. 

Name the challenge you're facing in your culture, and I will help you solve it.
From culture-shifting keynotes and workshops, executive coaching, or long-term partnerships, my work is to help you develop your next leaders.
I was fortunate to learn this early from an exceptional leader. She took an eager, overconfident new hire and developed me into a capable leader.
I went on to lead marketing & training for 80+ sites across the U.S. Later, I went out and got almost every credential in leadership development you've heard of. (see the list)
Since that time, I've joined organizations in almost every industry to build VIBRANT CULTURES where employees take initiative and true ownership in their work.
Let's build your leadership development strategy together.