I HELP COMPANIES BUILD CULTURES OF HAPPY PEOPLE WORKING TO THEIR FULL POTENTIAL.

WE DON'T KNOW HOW TO FREE OUR PEOPLE TO UNLOCK THEIR FULL POTENTIAL IN THEIR WORK.
Without the right leadership development system in place, work becomes something to accomplish, and over time performance and engagement suffers.
THIS LEADS TO QUESTIONS I REGULARLY HEAR FROM CLIENTS AS WE START OUR WORK:
HOW CAN WE GET OUR LEADERS TO STEP UP AND REALLY LEAD?
HOW CAN
WE IMPROVE PERFORMANCE?
TRUTH TELLING, HONESTY,
AND CANDOR
are some of my core principles. 

Name the challenge you're facing in your culture, and I will help you solve it.
From culture-shifting keynotes and workshops, executive coaching, or long-term partnerships, my work is to help you develop your next leaders.
I was fortunate to learn this early from an exceptional leader. She took an eager, overconfident new hire and developed me into a capable leader.
I went on to lead marketing & training for 80+ sites across the U.S. Later, I went out and got almost every credential in leadership development you've heard of. (see the list)
Since that time, I've joined organizations in almost every industry to BUILD VIBRANT CULTURES where employees take initiative and true ownership in their work.
Let's build your leadership development strategy together.
"WOW! DOES YOUR CAREER OFFER FULFILLMENT? HOW ABOUT YOUR LIFE? ARE YOU STUCK? REGARDLESS OF THE ANSWERS, NICOLE CAN INSPIRE YOU TO NEW LEVELS! HER INTELLECT, LIGHTNING-FAST INSIGHT, AND ENCOURAGEMENT THROUGH HER WISDOM WILL BRING VIBRANCY TO YOUR THOUGHTS, PRESENCE, AND ACTIONS. CAN'T WAIT FOR THE NEXT SESSION!! "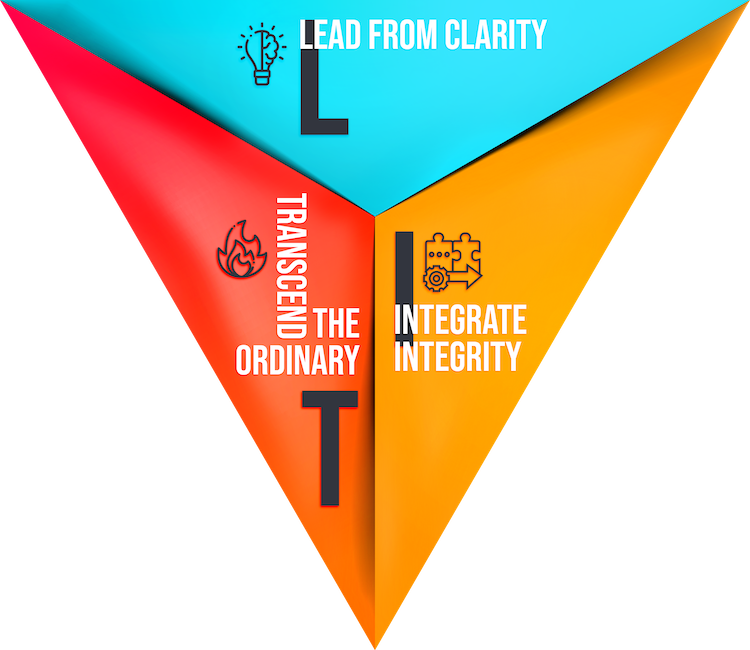 Lead from Clarity
Everything you do springs from your mental framework. The key to VIBRANT leadership is clarifying and understanding who you are, how you operate in the world, and what future you want to have.
Only from a foundation of truth-telling, honesty, and candor can you remove the blindspots that keep you in the dark. Once you become fierce with reality, you can choose who you want to be as a leader and how you will operate.
Integrate Integrity
Once you have developed both a clear personal and organizational vision, you begin closing the gap between where you are, where the company is, and the ideal future. You focus on coaching both yourself and others. Through an illuminating performance process, everyone gets LIT from within.
Transcend the Ordinary
With each and every team member on fire with insight into what is possible, you Build a Vibrant Culture! You will turn what is possible into the probable. Fanning the flame of potential, you will tend to the six essential energies that ignite innovation (intellectual, emotional, spiritual, physical, social, and financial).